Our philosophy
Passion is when you devote yourself completely to something. When you put a lot of time, effort, energy into something, sometimes even despairing about it, but nevertheless feeling deep joy in doing so. And our passion are rooflights. 1975 we specialised in the production of rooflights and windows for caravans and motorhomes, because we didn't want to be good at many things, but best at one thing.
MPK is characterised by its partnership as a manufacturer with caravan builders, dealers and travel enthusiasts. In addition, by flexibility and reliability. That makes us Rooflight Specialists.
Our vision
"Our company is proud of its long history. We firmly believe that our experience and commitment have made us a trusted partner in the industry. We are committed to continuing our tradition and further improving our products and services to meet the needs of our customers in an ever-changing world."
Emanuel Bessmann,
Owner and Managing Director MPK in third generation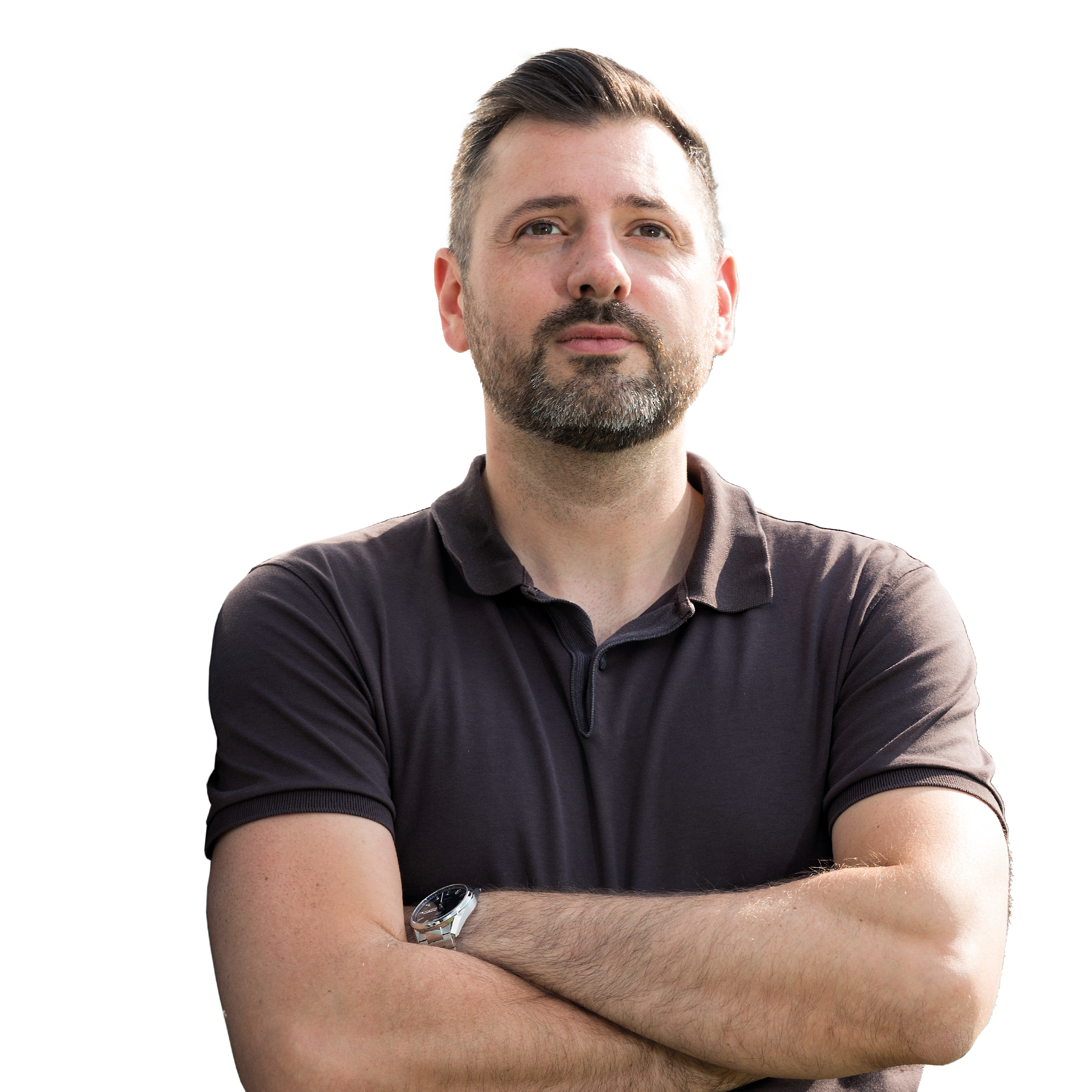 The MPK concept
MPK is not only "Made in Germany", but also "Made by Mittelstand". The caravan and motorhome sector has always been a value proposition. People invest a lot to experience freedom in their free time. And when making this investment, they pay attention to quality, sustainability, to what constitutes the value of freedom. Mobile travel is booming more than ever. For manufacturers and retailers, however, the demand means that they have to rethink. The idea of manufacturing, which is deeply rooted in our industry, is getting in the way of sales pressure and increasing efficiency. Business feels more impersonal and more fast-paced.
It is important to us that this pressure, this demand for more efficiency, does not come at the expense of the value and sustainability promise of our industry. As a medium-sized company, we think in a value-oriented and almost conservative way. Quality is more important than price, efficiency is only good if the result does not suffer. And when we try something new, we weigh up very carefully whether the effort and investment are worth it. And above all: whether it has sustainable value for our customers.
Even if in the end we are only talking about rooflights: it is our medium-sized attitude that makes us the first point of contact for manufacturers and retailers in this segment. And which creates value for people who value freedom and leisure.